Kenyan's entertainment industry has grown over the past few years. More and more deejays are getting into the industry and reaping benefits from this industry. For today's article, we will look at the top best deejays in Kenya.
Who are the top deejays in Kenya?
Here is the list of the top best deejays in Kenya:
Dj Adrian
Creme' del creme'
Dj Pierre Makena
Dj Kalonje
Kym Nick Dee
Dj pinye
Phyll
Dj Mantrix
 Sadic
Dj Krowbar
John Rabar
Dj Moh
Let's talk about each Dj in details below:
Dj Adrian
If you know Capital Fm, then you know Dj Adrian. He is one of the veteran Deejay's in Kenya from back in the day. He's been able to win a lot of accolades and travel around the world. One of my favorite things about Dj Adrian is his tag line. It goes like your favorite Deejay's deejay.
His specialty is soul music and some hip hops but sometimes he does Kenyan mashups. Additionally, Dj Adrian is also well known because of his Live mixes show known as wheelz of steel.
Dj Crème De La Crème
Just like Deejay Adrian, Dj Crème De La Crème is a veteran too. He is among the top best deejays in Kenya at the moment. He started mixing tapes back in 2003 when he was still a student. His mixes are majorly done around contemporary urban music.
He is well traveled all over the world while deejaying and he earns some big bucks. Despite the fact that he has very controversial reports on social media, he's very good at disk jockeying.
Deejay Pierre Makena
Ever heard of the saying what a man can do a woman can do better? Makena is among the top best female deejays in Kenya at the moment. Dj Pierre gives this statement a whole new meaning. She is a talented singer, actress and on top of all this, she is a very gifted DJ. Yet on top of all this, she is a mother to a beautiful baby girl.
Deejay Kalonje
If you live in Nairobi or in the major cities and travel using public transport you probably have known Dj Kalonje. His mixes are so authentic and wicked such that you cannot miss them. Recently he landed a lucrative job at the newest Tv station in town, Switch Tv. It's quite hard to hate at him and if you do, maybe you should just check yourself.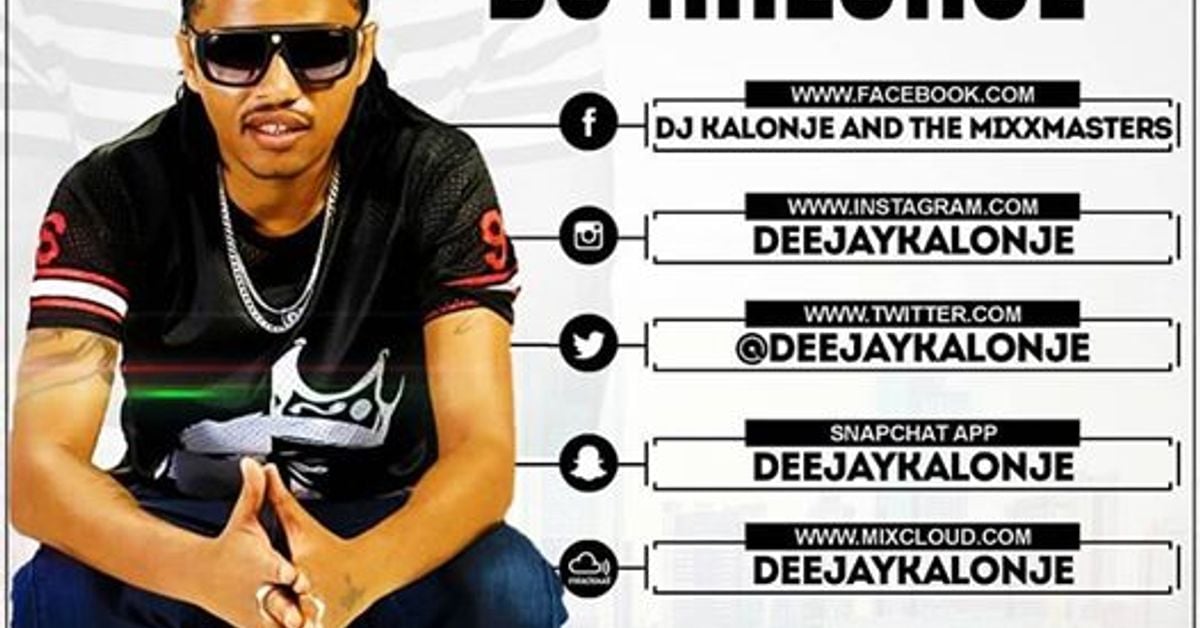 Dj Kym Nick Dee
Like deejay Kalonje, Dj Kym also does not need an introduction. In addition to this, Nick dee's brand is well known from Kisumu to Kitui.  Nick Dee cannot miss out from the list of the best deejays in Kenya. Moreover, We all know him for video mixes in maganyas. If you have ever plied from town to Rongai through public means, then you must have listened and watched his mixes even without wanting to.
Deejay Pinye
Despite the fact that he is older than most of the other deejays in the industry, Dj pinye still ranks among the top best djy's in Kenya. From humble beginnings, this deejay is single Handley able to move a crowd even at 48 years of age.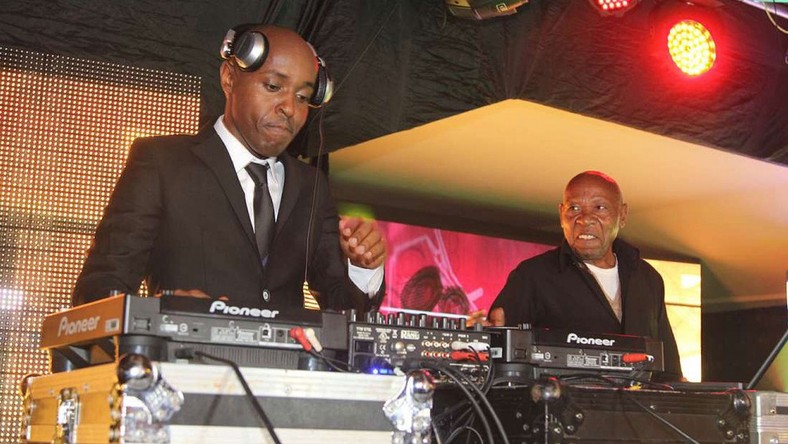 Deejay Phyll
He's among the list of the best deejays in Kenya at the moment. Just like Deejay Kalonje, he's a street deejay with most of his mixes being played by Matatus and Nganya. He is well known for his reggae and riddim mixes. In the year 2016, he won the award for the most played deejay in Matatus.
Over the years, deejay Phyll has refined his art of spinning on the decks and moving the crowd. Moreover, he is always on the roll dropping new mixes each week at mix cloud.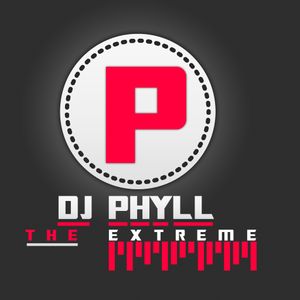 Mantrix Top best dj
He is among the top best street artists at the moment in Kenya. His mixes circulate as fast as a hot kdf sells in this cold weather. The next time you are in a bus and it's playing some music, Lean in to listen carefully. It might be one of Dj mantix's many mixes.
Dj Sadic
Among many Christian circles, deejay Sadic is known as the best deejay. Most of the upcoming deejays have basically passed through his hands. He is best known for his live mixes as well as his social media posts.