Kenya is part of the East African countries located near the Gulf of Africa. This country boasts not only of sandy beaches and good climate but also of a diverse range of food. It's the food that brings us here today. In this article, therefore, we discuss the various Kenyan food that is the types of food that Kenyans eat.
Types of foods Kenyans eat
Given the fact that Kenya has 42 counties, this is evidence enough that it has wide varieties of delicacies. However, in today's article, we will look at the favorite all-time food, snacks, and beverages. We will start out with the beverages and then move to snacks and finally complete with the real food.
Kenyan Food: Beverages
Chai
We all know that Kenya is where the best coffee and tea in the world. However, for most Kenyans, tea is something they can't part with. Some of us even get headaches when we don't take our 10 am tea.
We like our tea cooked Kenyan way, this means boiling water, adding tea leaves, adding a generous amount of tea and then heapings of sugar. Some of us would even want to season it with a little Tangawizi.
2. Urwagwa
This is a traditional beer that is mostly drunk in traditional ceremonies. This beer is made up of banana, sorghum, Maize, yeast, and millet. You will find it in most villages upcountry.
3. Uji/Porridge/usuru
The authentic Kenyan Porriage is made of millet or wimbi. There are many variations of uji depending on the community one comes from and preferences. Most times, we add lemon and sour milk in order to make our porridge sour.
Kenyan food: Snacks
Roasted Maize/ Makai
Roasted maize is affordable and easily found on the streets of our towns. This is maize roasted over charcoal. You will not miss sporting one or two people munching this snack as they go about their business in town. This maize comes in handy, especially during these cold seasons.
2. Samosa
Samosa's mostly look like Mandazi's only that they are staffed with either minced meat, peas or potatoes. Moreover, samosa is a perfect snack served with evening tea.
3. Mabuyu
In addition to the roasted Maize above, we have mabuyu. This is a delicacy that most kids enjoy. However, most of us who have failed to let go of our childish pleasures. Mabuyu is basically made up of baobab seeds dipped in sugar. Moreover, the mabuyu come in chili, strawberry, and other flavors.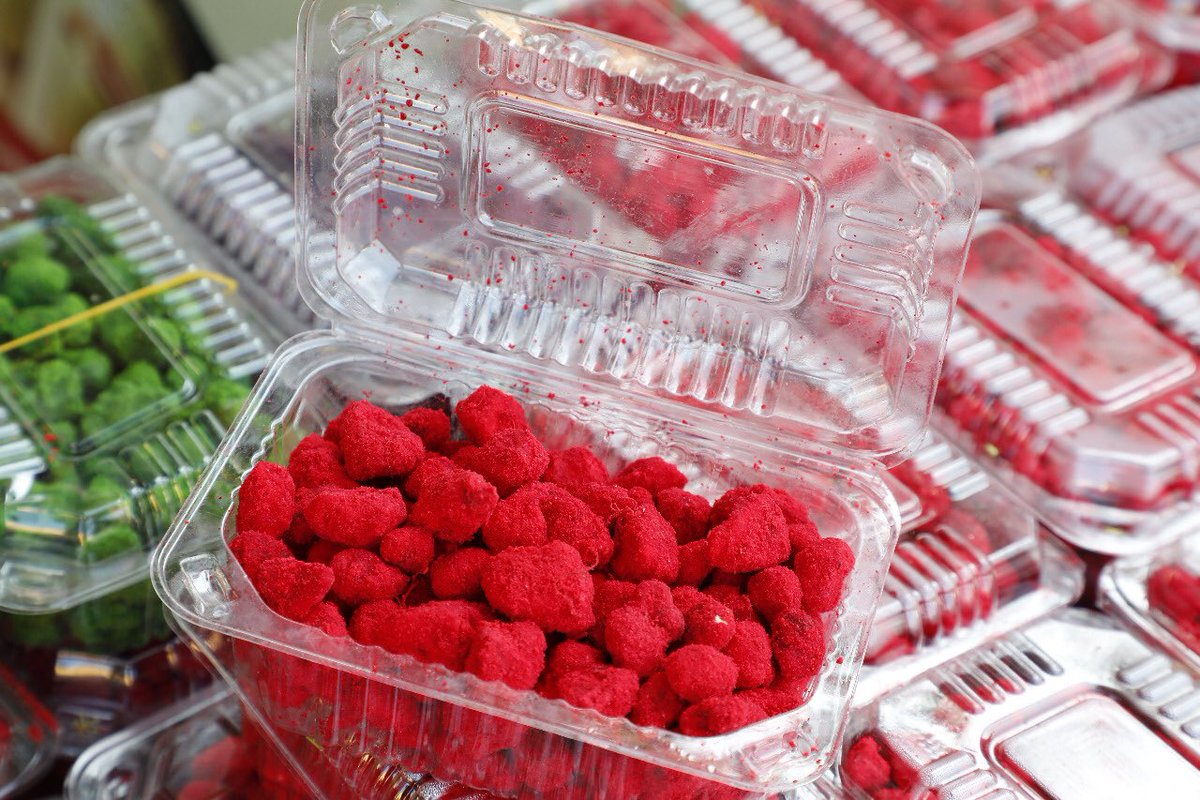 3. Mahamri/ Mandazi
This is a favorite treat among Kenyans. It's a very celebrated snack in the coastal region. They are great for breakfast especially when taken with mbaazi za nazi.
Mandazi is a variation of mahamri, only that when cooking them one does not use coconut milk.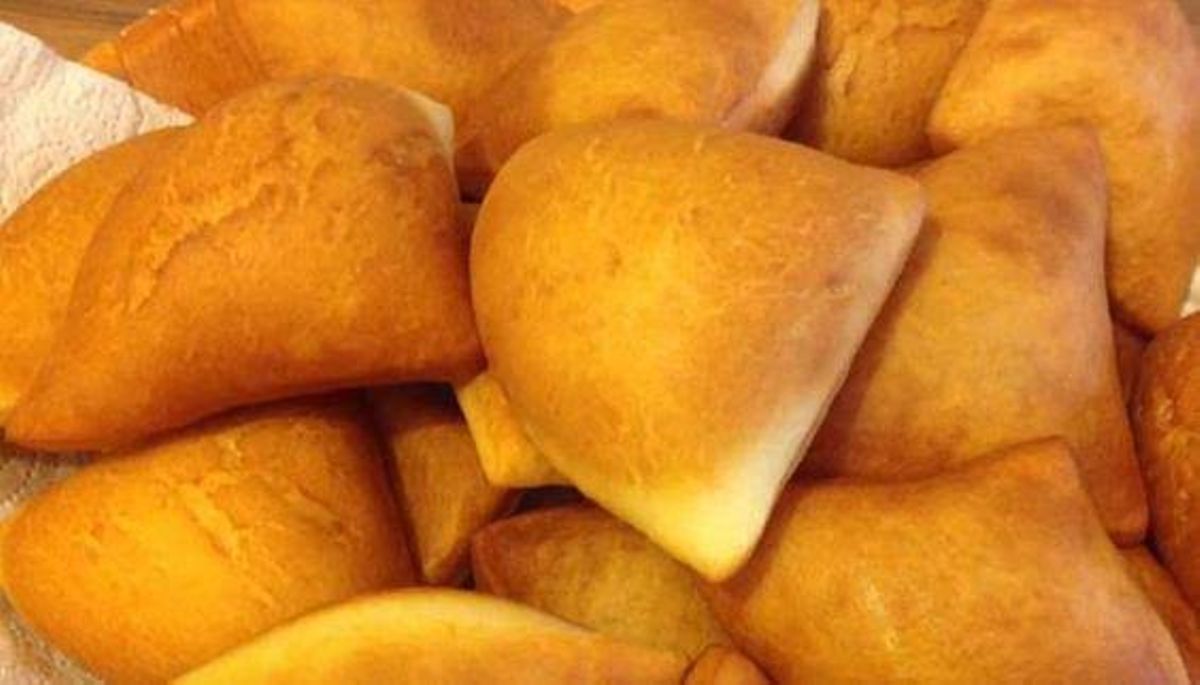 5. Bhajiya's
Bhajiya is potatoes dipped in seasoned flour and then deep-frying them. The potatoes once boiled can either be sliced or dipped whole. Bhajiya's are quite sweet especially when served with homemade sources like ukwaju and pilipili.
Kenyan Foods: Complete Meals
Flatbread/chapati
Chapati's were introduced to Kenya by the Indians. This delicacy among many Kenyans is made by rolling dough and frying it. The best kind of chapatis is one that is layered. When we were young, we only ate chapati's for special occasions. However, these days, you can buy them from anywhere.
2. Githeri
Githeri is a mixture of beans and maize. Moreover, this mixture is boiled for hours before it's ready. It can then be fried using potatoes, onions and tomatoes. This delicacy is enjoyed by anyone in and within the country.
3. Ugali
Ugali can be made using various kinds of flours. The first kind is cornflour, which can either be white or yellow. The other kind is the traditional platter of Ugali that is made using millet. Moreover, ugali is the staple food in Kenya. We cannot miss eating it twice or even once in a day.
The popular accompaniments of ugali include sukuma wiki, cabbage or even fried beef and Nyama Choma.
4. Pilau
This is my all time favorite. Pilau can be made with either beef, chicken, mutton or even goat meat. Here is how to cook some real pilau the Kenyan way. Some of the main accompaniments of Ugali is Kachumbari or even biryani.
When you visit the coastal region, some of the main spices that they use will include coconut milk.
5. Mukimo
This meal is made up of green maize and bean that have been mashed up with potatoes and pumpkin leaves. sometimes instead of beans, one can use green peas.
6. Matoke
Matoke is made up of plantain bananas cooked that may be dry fried or wet fried using tomatoes, onions, and oil. This is a staple food for people who come from the western region.  They can be served with beef or mutton.
Conclusion
This is just part of what Kenya has to offer to the world. Enjoy! as you sample the dishes.